You're probably wondering how exactly does invoice investment works, what you need to take note when you invest in invoice investment and how invoice investment growing and performing.
We found this article written by Let's Crowd Smarter, a blog run by an avid P2P investor and moderator of the forum hosted on this site really useful in understanding exactly how invoice investment works and how they perform in our neighbour country.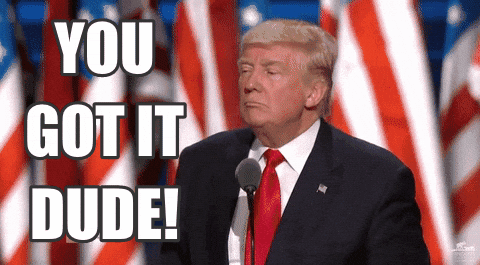 We love to help, if you have any further questions and want to understand further, do not hesitate to contact us via email, WhatsApp or Facebook!